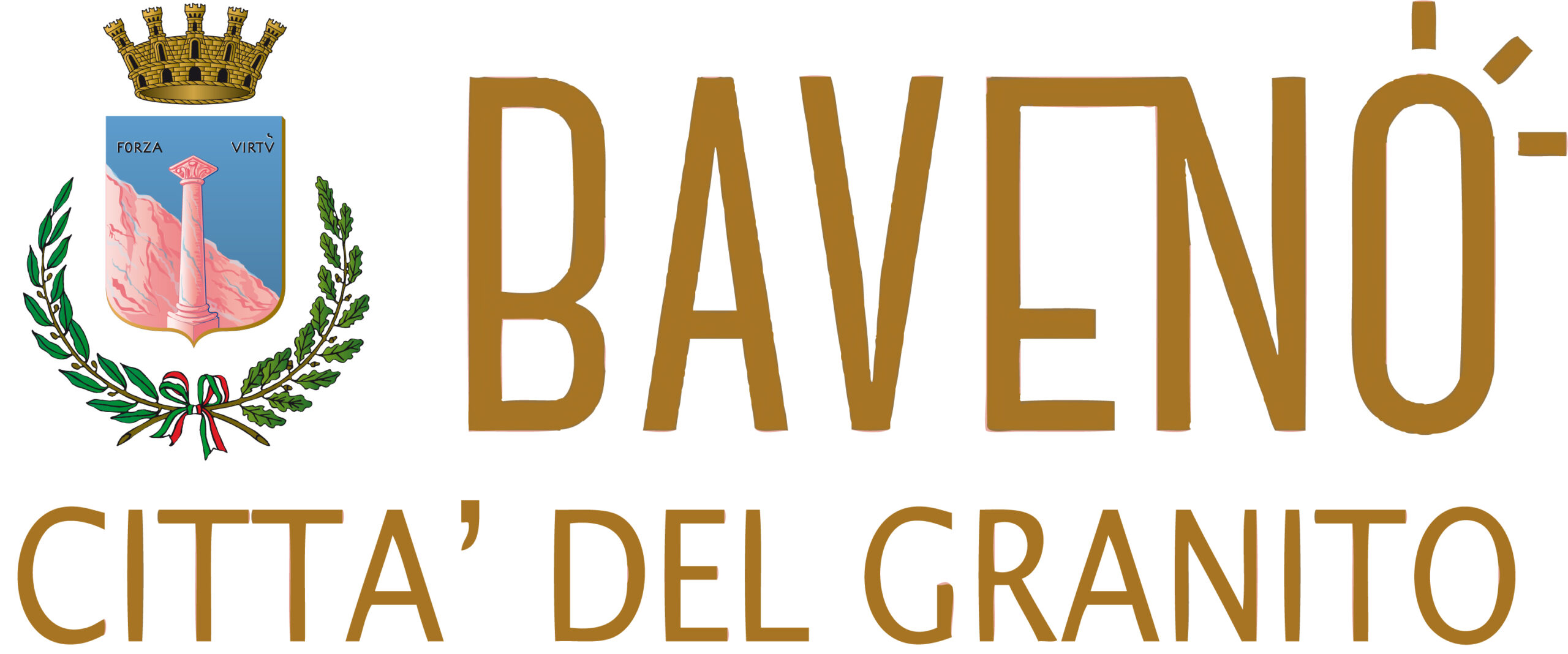 To make the Xth Hutton a nice and vibrant experience, the municipality of Baveno offers to all participants a series of events/activities.
Friday 15th at 19:00 "apericena" (i.e. aperitif + dinner) and DJ set at the Lido Beach Club (https://lidobaveno.it/). The club is only 400 meters from Hotel Dino. Free entrance.
On Saturday 16th, the municipality together with the organizers propose a series of field-trips and small excursions to promote the beauty and cultural importance of the area. The activities are planned for the day just after the conference, thus if you do not participate to one of our post-conference field trip, do not miss the opportunity!
1. Mini cruise and visit of Isola Pescatori  – Comparing romanesque jewels. Time: 9:45. Meeting point at Granum Museum for a short visit. Visit to the monumental square and the baptistery and mini cruise to the Isola Pescatori with visit to the San Vittore Church. Max. 45 participants – € 7,00 for the ferry from/to Baveno. The guided tour (English) is offered by the Granum Museum and the municipality of Baveno.
2. The Granum Museum and fieldtrip to the top of the Monte Camoscio through the Stonecutters path.

Time 9:00. Meeting point at Granum Museum for a visit, short walk through the town in order to reach the path VM3 ("Stonecutters path") leading to the top of Monte Camoscio. Max. 20 participants. Free of charge. The hiking guide is provided by the Granum Museum and the municipality of Baveno.  Type of trekking: intermediate (2 hours, 5.5 km, 600+).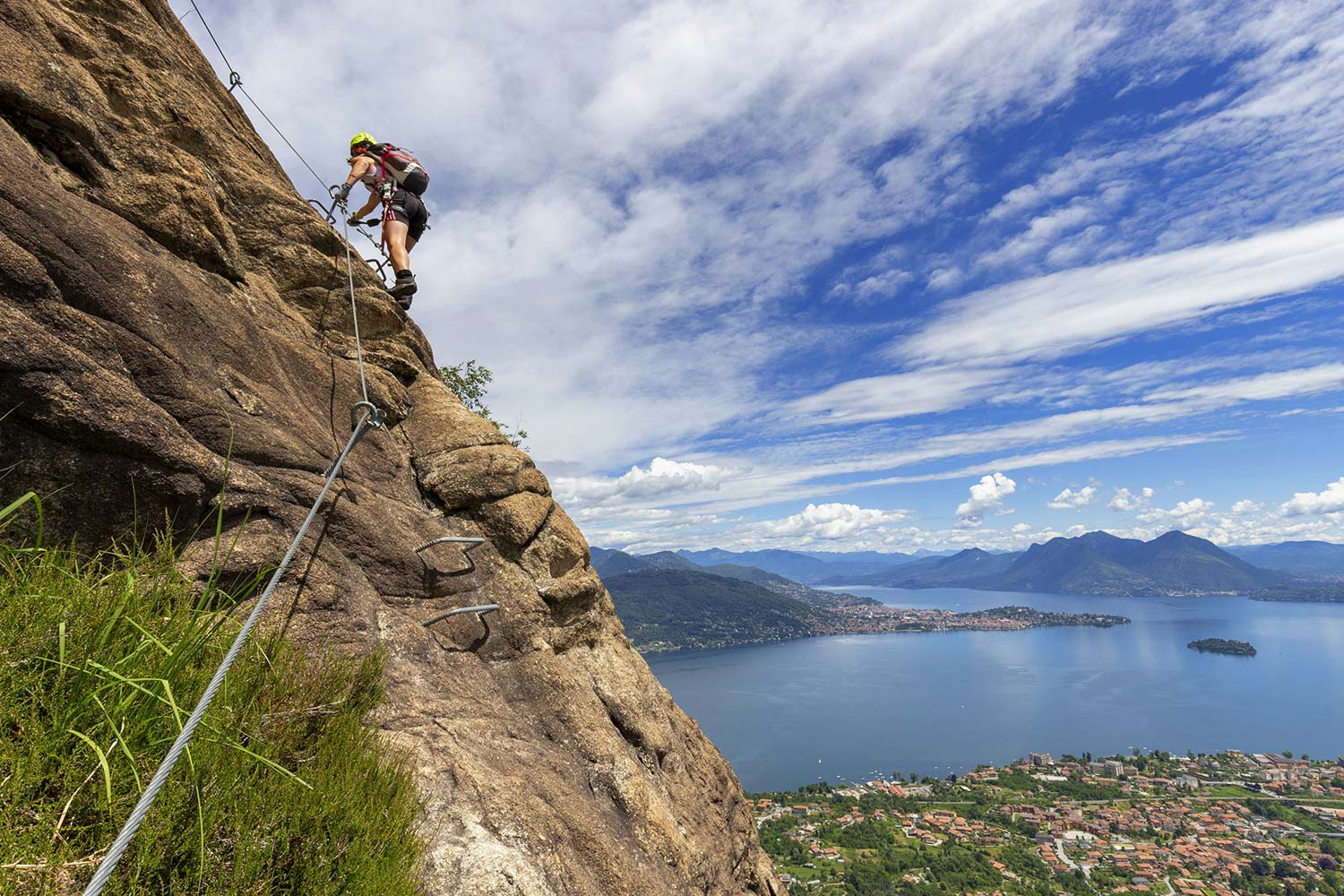 3. Picasass fixed-rope route (via ferrata Picassas). Time: h. 9:00. Meeting point at the beginning of the VM3 trail path. Two alpine guides will accompany the group and provide the climbing equipment. Cost: 35 euro all included. Intermediate (3 hours, 5.0 km, 600+).
For those activities that are not free of cost, the payment can be done on site. If you are interested and want to reserve one of these activities, please send an email to federico.farina@unimi.it.