Pre- and post-conference trips
Several fieldtrips are planned before and after the conference:
Pre-conference trips:

Adamello Massif
French Massif Central
External crystalline massifs of the Alps

Post-conference trips:

Calabria
Elba
Bohemian Massif
Ophiolite-related granitoids in the Alps
Detailed description, including provisional itinerary are given below (swipe left/right to see them all). Note that the cost of the field trip is not included in registration.
At the time of writing (April 2022) the prices are estimates only and are not final yet.
Pre-conference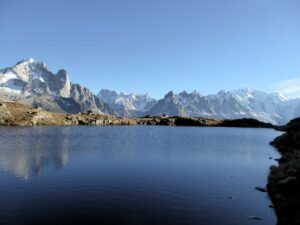 450 € 5 – 9 Sept. 2023 Variscan magmatism in the external western Alps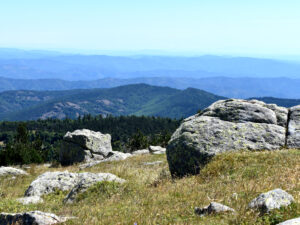 580 € 4 – 9 Sept. 2023 From shallow granites to mid-crustal diatexites in a collapsing orogen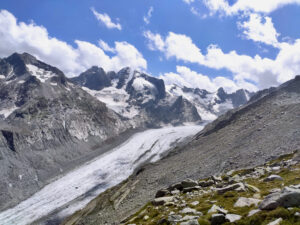 450 € 6 – 9 Sept An Alpine subduction related shallow crustal plutonic complex
Post-conference
Mid conference trip
In addition, a mid-conference field trip (included in the cost of the conference) will be held in the middle of the week, Wednesday 13th of September 2023. We will visit the Ivrea zone, a crustal section through the Alpine crust from volcanoes down to lower crustal mafic/ultramafic complexes, through migmatites, granites etc.