Pre- and post-conference trips
Several fieldtrips were planned before and after the conference. Unfortunately, some of the trips did not attract a sufficient number of participants, and we were forced to cancel them.
Pre-conference trips:

Adamello Massif: Peter Ülmer, peter.ulmer AT erdw.ethz.ch
French Massif Central: Oscar Laurent, oscar.laurent AT Get.omp.eu
External crystalline massifs of the Alps

Post-conference trips:

Calabria: Patrizia Fiannacca, patrizia.fiannacca AT unict.it
Elba: Federico Farina, federico.farina AT unimi.it
Bohemian Massif
Ophiolite-related granitoids in the Alps
Mid conference trip
In addition, a mid-conference field trip (included in the cost of the conference) will be held in the middle of the week, Wednesday 13th of September 2023. We will visit the Ivrea zone, a crustal section through the Alpine crust from volcanoes down to lower crustal mafic/ultramafic complexes, through migmatites, granites etc.
Detailed description, including itinerary are given below
Pre-conference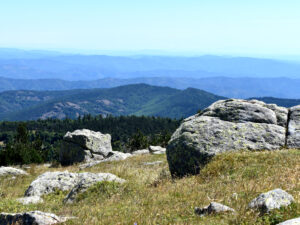 580 € 4 – 9 Sept. 2023 From shallow granites to mid-crustal diatexites in a collapsing orogen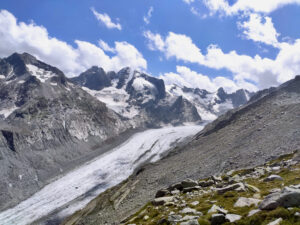 450 € 6 – 9 Sept An Alpine subduction related shallow crustal plutonic complex
Mid-conference
Post-conference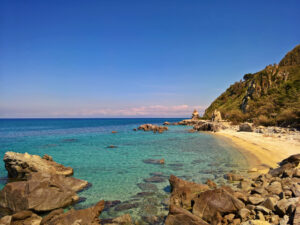 530 € 16 – 20 Sept. 2023 Calabria coast to coast: a nearly complete cross-section of continental crust (with a 13 km-thick late Variscan batholith)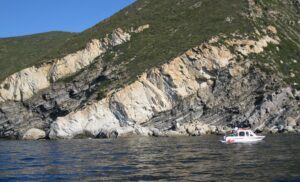 550 € 17 – 21 Sept. 2023 Mechanisms of granite emplacement: architecture and evolution of a shallow-level magma reservoir