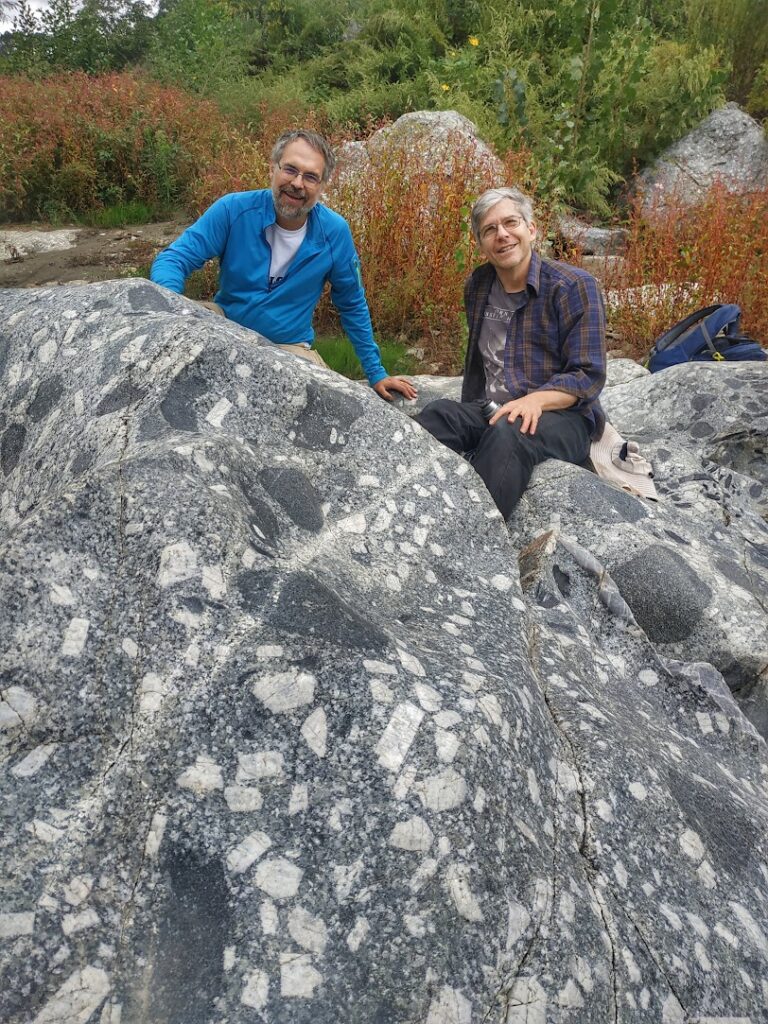 Observation of natural features – outcrops, samples, thin sections – are a major component of granite science. We wish to emphasize this aspect, and to that effet, we will organize an exhibition of granite photos with the goal of promoting discussion on interesting, demonstrative, typical or extraordinary features…
Thus, we ask you – the participants- to contribute your best photo !
During the conference, we will select and print a number (~20 ?) of poster-size photographs depicting remarkable, enigmatic or interesting granitic features. These photos will serve as a basis for discussion sessions (chaired by M. de Saint-Blanquat and R. Weinberg), where participants will have a chance to propose their interpretation of what's happening.
If you want to submit a photo to that effect, use the option on the registration web site (or be in touch with Michel and Roberto). It is your responsibility to make sure that you own the rights for this photo. Please also make sure that you are uploading an image with enough resolution to allow large size printing (no less than 2500 pixel wide). Of course you can always change your mind and be in touch latter !
Roberto Weinberg, Roberto Weinberg, roberto.weinberg AT monash.edu
Michel de Saint-Blanquat, michel.desaintblanquat AT get.omp.eu