Following the vote held in Baveno, the next Hutton Symposium, scheduled for September 2027, will be held in Gautam Buddha University in India. The (successful) offer was made by Prof. Santosh Kumar from Kumaun University, Nainital.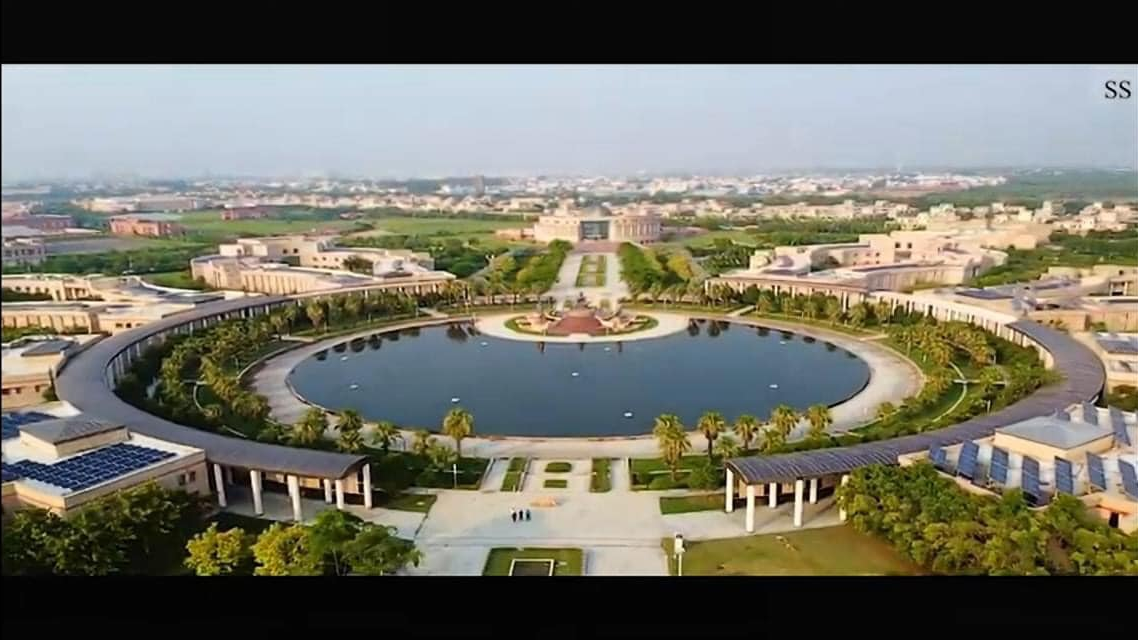 We will add links when a website will be online!
We also acknowledge another offer to organize the Hutton in SW United States. Although this was not the community's choice, it was a strong proposition and we do hope that the organizers will be around next time for a renewed proposal!